Are there any power shovels that have a bucket without a tooth?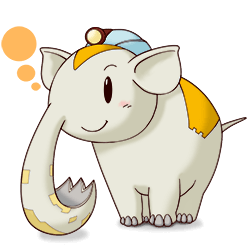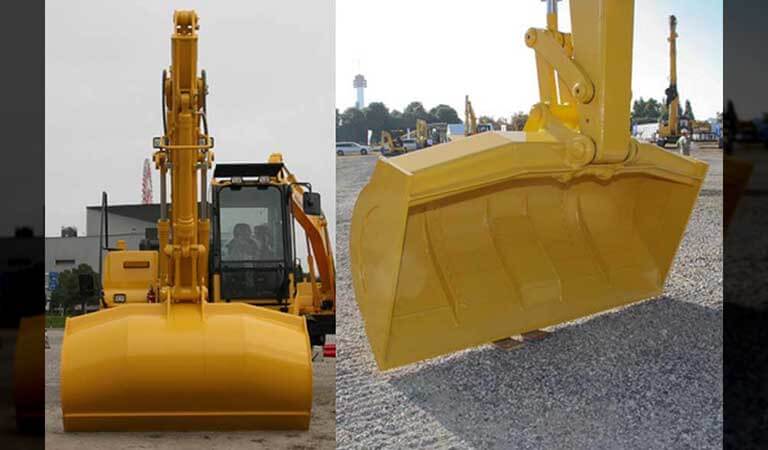 Excavator with a giant bucket
Yes. The edge part of a hydraulic excavator is exchangeable, and some of those buckets come without a tooth. When loading coal or wooden chips, it uses a bucket with a flat edge to prevent the stuff from falling through a tooth.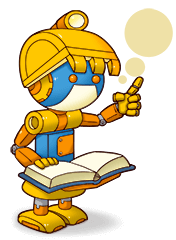 Excavator with a giant bucket [THE GREAT PICTURE BOOK OF CONSTRUCTION EQUIPMENT]