What do you imagine future construction vehicles will be like?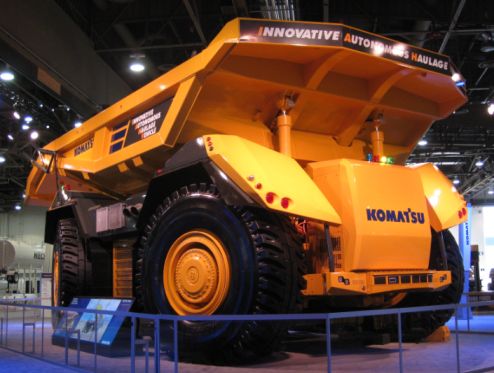 Can this be a construction machine in the future?
(Photo: Las Vegas MINExpo INTERNATIONAL® 2016 Innovative Autonomous Haulage Vehicle)
We have so many things we would like to accomplish with the future construction machines. First of all, it is desired that they become even more gentle to the environment producing less air and noise pollution.

It is also important to automate the machines which will decrease labor and increase safety. It is not easy to achieve all of these features at one time, but technology is definitely catching up.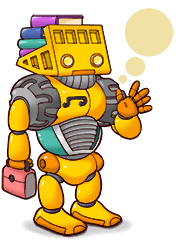 Some of today's new construction machines can recognize a site through a satellite or can be operated remotely with a computer.