Super Large Superdozer
In large mines across the United States and Australia, dozing vehicles that could dig soil and rocks and carry them more efficiently were in high demand. Komatsu developed D575A-2 based on bulldozer D575A.
This model changed the basic concept of bulldozer from "pushing dirt recklessly" to "digging and carrying dirt".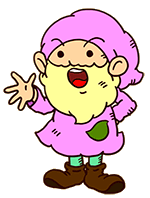 The outstanding performance of D575A-2 as a specialized dozing machine was well received and quickly earned a positive reputation in the United States.