Komatsu Pipe layer D355C (1973)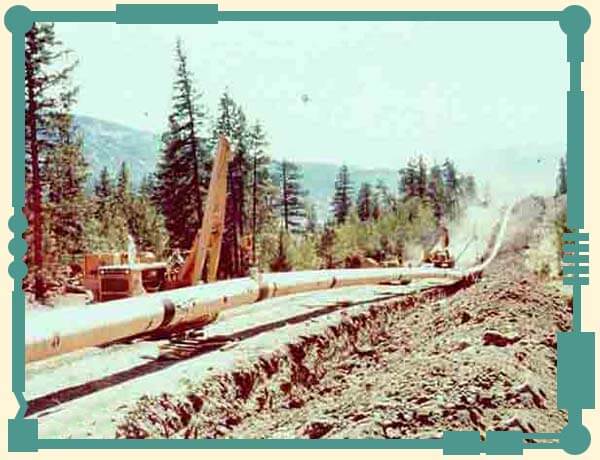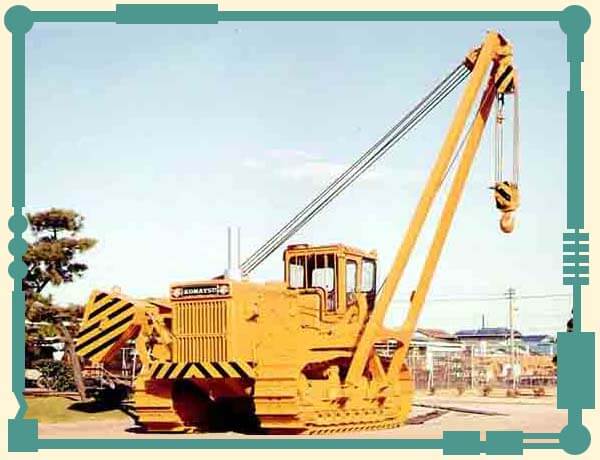 The Soviet Union commissioned Komatsu to build a special-purpose vehicle with innovative functions which were specifically designed for pipeline construction. The bulldozer had to be durable in a severe environment with the temperature range of -50C and +40C.
D355C was built based on bulldozer D355A. It came with a crane that could lift 92tons. It was able to handle delicate operations which worked well for laying pipes under the ground.